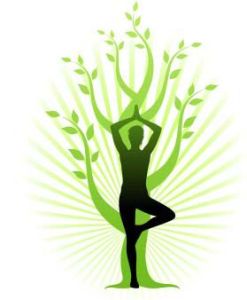 Villetta Kitzerow opens the 2017 season with the course of introduction to Ayurveda;
the peaceful overview on the Lago Maggiore for your personal initiation with a specialist of Ayurveda medicine who comes from Kerala, Dr. Hari Kumar Bhaskaran Nair who is well known in Europe for his conferences and seminaries about Ayurveda medicine.
http://www.ayurvedacollege.nl/docenten/dr.-hari-kumar-bhaskaran-nair.htmlhttp://www.sai.uni-heidelberg.de/ethno/mahassa/index.php?page=students/nair
The course is named "Ayurveda Introduction"; the duration of the course is 3 and 4 days, alternating conferences, treatments and yoga. Hari Kumar Bhaskaran Nair will also be available for private consultations followed by a treatment on request.
Two sessions will take place during the last week of April 2017:
the first one: from Sunday to Tuesday: 23-26.04.2017
the second one: from Thursday to Sunday: 27-30.04.2017
For any further information thank you for contacting me, and booking within March 30th at: francicalini@gmail.com
Looking forward to welcoming you soon.