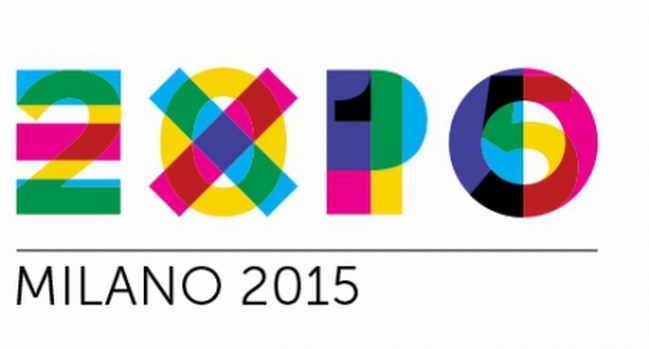 Open from May 1 to October 31, 2015, the Expo will host over 130 participants. Expo Milano 2015 is a non-commercial Universal Exposition with some very unique and innovative features around the theme of Feeding the Planet, Energy for Life.
Running for 184 days, this giant exhibition site, covering one million square meters, is expected to welcome over 20 million visitors. Villetta Kitzerow is located 65 Km from Milan and 40 Km from the Exhibition centre in Rho, where most of the initiatives and events will happen, and is reachable by train from Milano Central station or by car.
We will be pleased to welcome those who wish to spend somerelaxing time on the Lago Maggiore, offering peace and tranquillity  in Villetta Kitzerow, away from the frenzy events in Milan.