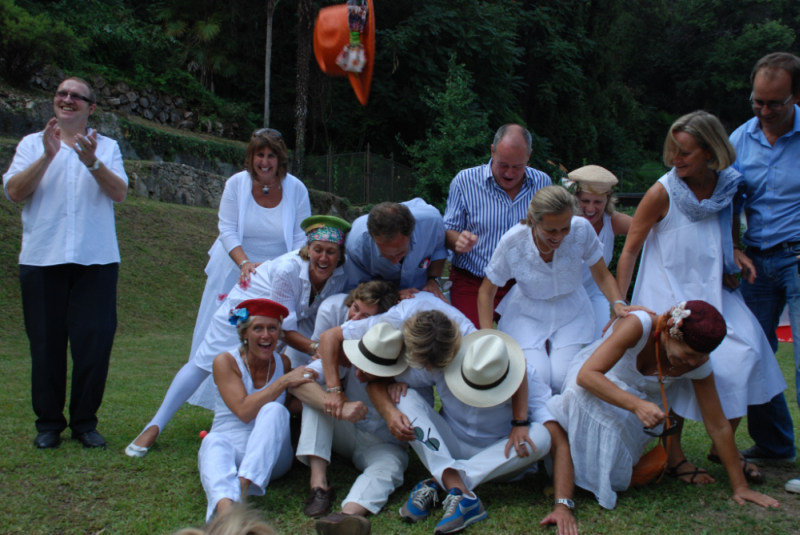 As we all know Lago Maggiore has always been the favourite location for wedding parties.
Villetta Kitzerow located halfway between lake and mountains offers you a speciality indeed.
For those who prefer to be married in a church, there are villages with  unique little catholic churches in the area, from where you can easily reach Villetta Kitzerow, where a reception can be organised.
For those who prefer the civil ceremony, everything you wish can be organised within the large park at Villetta Kitzerow. You will have the opportunity to enhance this important day by using the beauty of Lago Maggiore as backdrop  for your photo shoots from the garden and also by boating to the Borromeo islands.