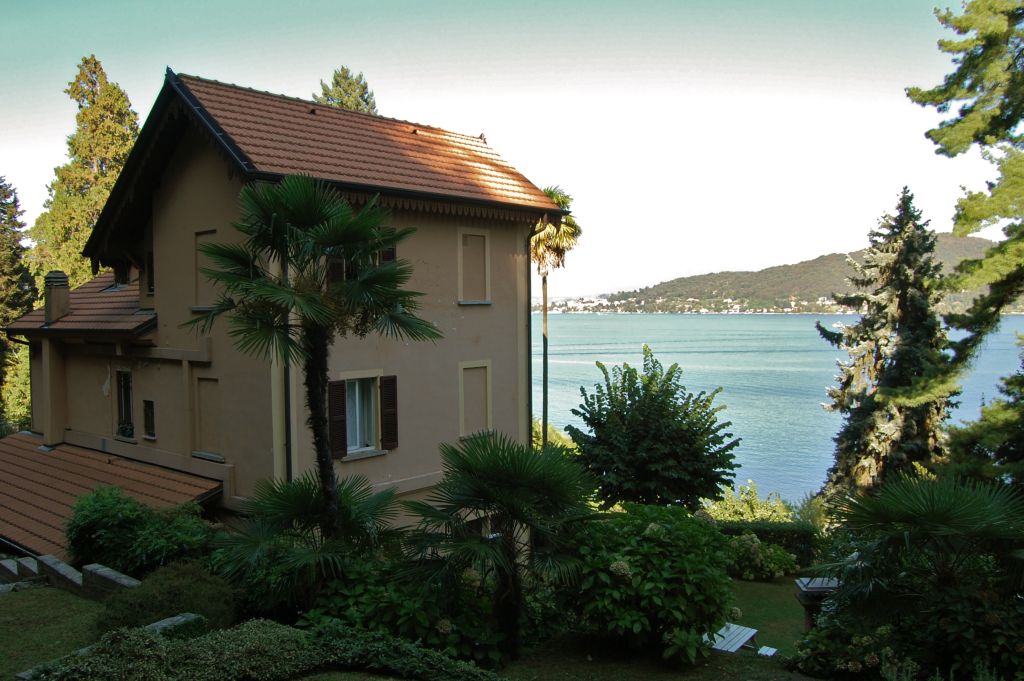 The Kitzerow house is the ideal place to spend a few weeks of vacation with your family and / or best friends; for those who like to relax in the green without renouncing the comforts.
Our guests can find everything they need, a relaxation area and a large games area in garden grove.
PERSONALIZED HOLIDAY
To allow guests to immerse themselves in the area and to take advantage of everything the lake and its surroundings has to offer we arrange, on request, customized holiday packages.
Our guests have the opportunity to inform us in advance what are their interests, their passions and what they expect from their stay on the lake and we will then recommend them the best operators in the region in the various fields of interest to develop proposals to ensure the highest level of quality.
Sightseeing by boat or sail boat, to enjoy the lake from different perspectives, playing golf in 4 clubhouse, shopping in exclusive boutiques in Milan and Lugano (Switzerland) as well as the Outlet Biandrate Outlet, tasting of Italian wines on the prestigious hills of Monferrato, are just some of the activities that can be arranged.